Why us? – in a nutshell…
Small highly specialised family business with local presence
Over 30 years' enthusiastic experience in Spain
Caring service – flexible to your needs
Fully bonded members of AITO
Members of ABTOT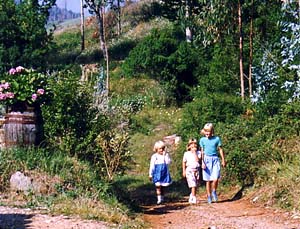 Small family run business with local presence
The team in our Cambridge office are ready to answer any queries and help you make a booking.
At the Spanish end our team on the ground have an in depth knowledge of the regions which would be the envy of most locals; they search out and inspect accommodation and are there to help holidays to run smoothly.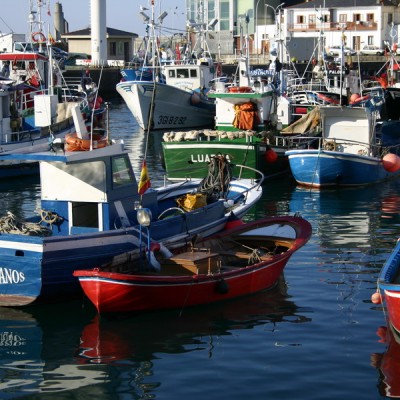 Over 30 years of enthusiastic experience in Spain
We've been bringing tourists to experience an undiscovered side of Spain for over 30 years. The business grew from our love of the country and its people and we're just as enthusiastic now as we ever were – come on one of our touring holidays and you'll soon discover why!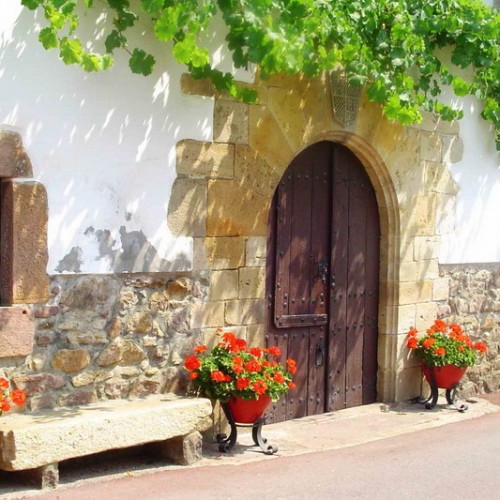 Caring personal service – flexible to your needs
Call us and you'll always talk to a real person with in depth knowledge of the area and the practicalities of travel to and around Spain. We always try to be as flexible as possible to ensure you  get the holiday you desire.
Our ethos has always been to offer holidays in beautiful regions of Spain, where life depends not on tourism, but on farming and fishing, where local traditions are alive and valued, where visitors will find much to see and do and where they will be genuinely welcome.
Fully Bonded members of AITO
Casas Cantabricas is a member of AITO, the Association of Independent Tour Operators. Established in 1976, the AITO symbol has become the hallmark of good holidays from specialist tour operators. All AITO companies are fully bonded and governed by AITO's independent dispute settlement service, which means you are in safe hands when you book with an AITO member.
Casas Cantabricas is currently bonded through the ABTOT bond
Our clients' testimonials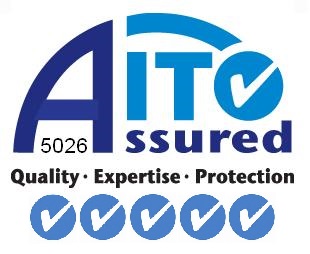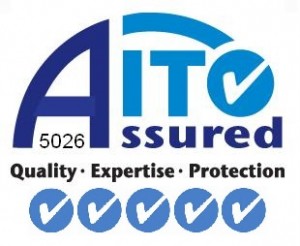 Here are a few of the direct feedback comments we've received since 2017 via our association AITO.
To see all the feedback please visit AITO.com.