Gastronomic touring in Spain & Portugal
As keen 'foodies' ourselves, local gastronomy is always high on our list of criteria when putting together our tours – for that very reason we consider that all of our itineraries qualify as Spanish and Portuguese food tours!
Each region is different from the next and fiercely proud of its cuisine. Wherever you go you will find the very best seasonal produce, locally sourced and home cooked, at very reasonable prices.
Most of our tours will bring you through wine regions. Spanish and Portuguese wines are constantly improving and offer superb value for money. Many producers and smaller regions haven't yet made it into the supermarkets – be a little daring and you're sure to find some truly excellent wines which combine perfectly with the local cuisine.
More info about gastronomy in Spain & Portugal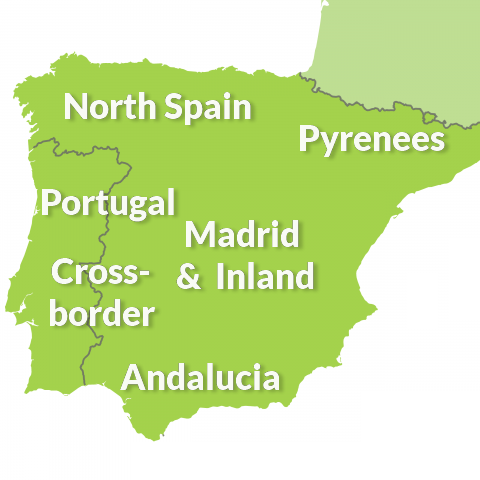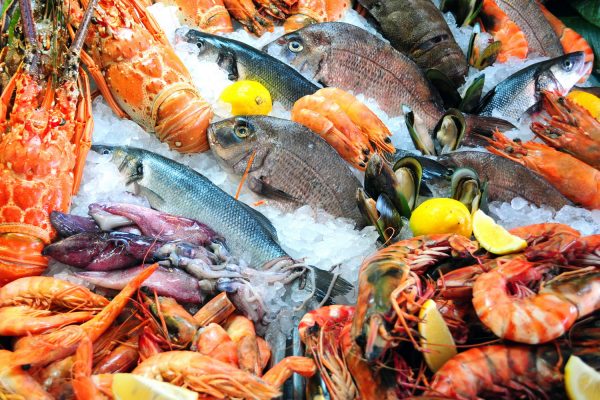 We specialise in the lesser known areas of Spain and Portugal, avoiding the crowds. Take an independent tour and discover a different side of the Iberian Peninsula, with fantastic gastronomy, heritage and culture as well as beautiful landscapes and all the activities you can imagine.
About the tours:
Independent touring with all the info and support you need
Bespoke itineraries – designed and organised by our experts
Fly to Spain or Portugal and we'll include a hire a car
Or we'll build in the ferry travel to Spain
Request a personal quote with route map, highlights…
Travel with full directions, guidebook and touring map
Regional guides, essential docs formatted for mobile and tablet
Below are examples to give you an idea:
General info about our tours
Choose from our Gastronomic Tours of Spain & Portugal
Food Tours Spain & Portugal – Casas Cantabricas Food guide
Travel with Casas Cantabricas and you'll receive our food guide with vocabulary with all the foodie terms you really need to know as part of your Vamoos e-document manager application. You'll also get a regional guide including where to eat, vineyards to visit and local specialties.
And you can always call our expert team for help and advice before you go – we'd love to hear from you!