Camino de Santiago Touring Holidays
Discover the Way of St James, in Spanish the Camino de Santiago, in comfort, staying in delightful small hotels, and at your own pace with our self-drive touring itineraries.
Our Camino de Santiago touring holidays are ideal for those who want to explore the pilgrim routes, for their great natural beauty and rich heritage, but don't want to walk the whole route or sleep in pilgrims' hostals!
More info about the Camino de Santiago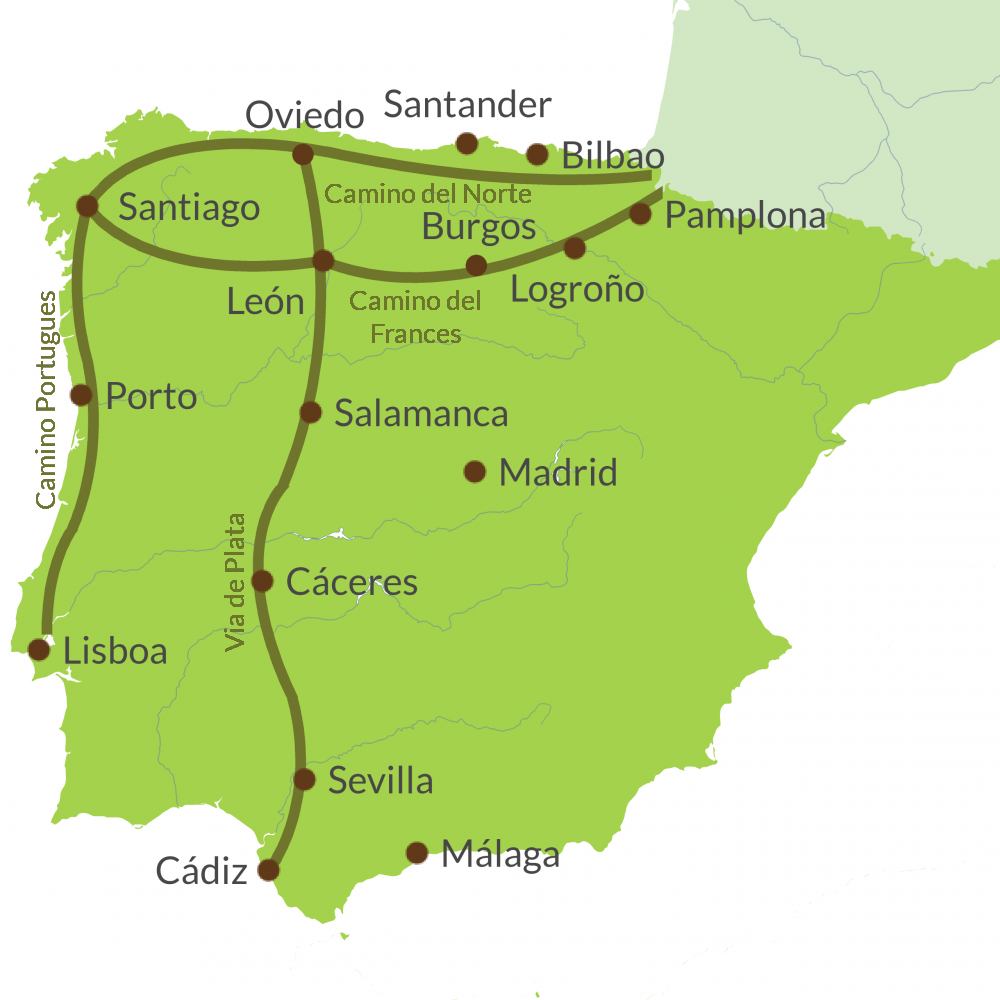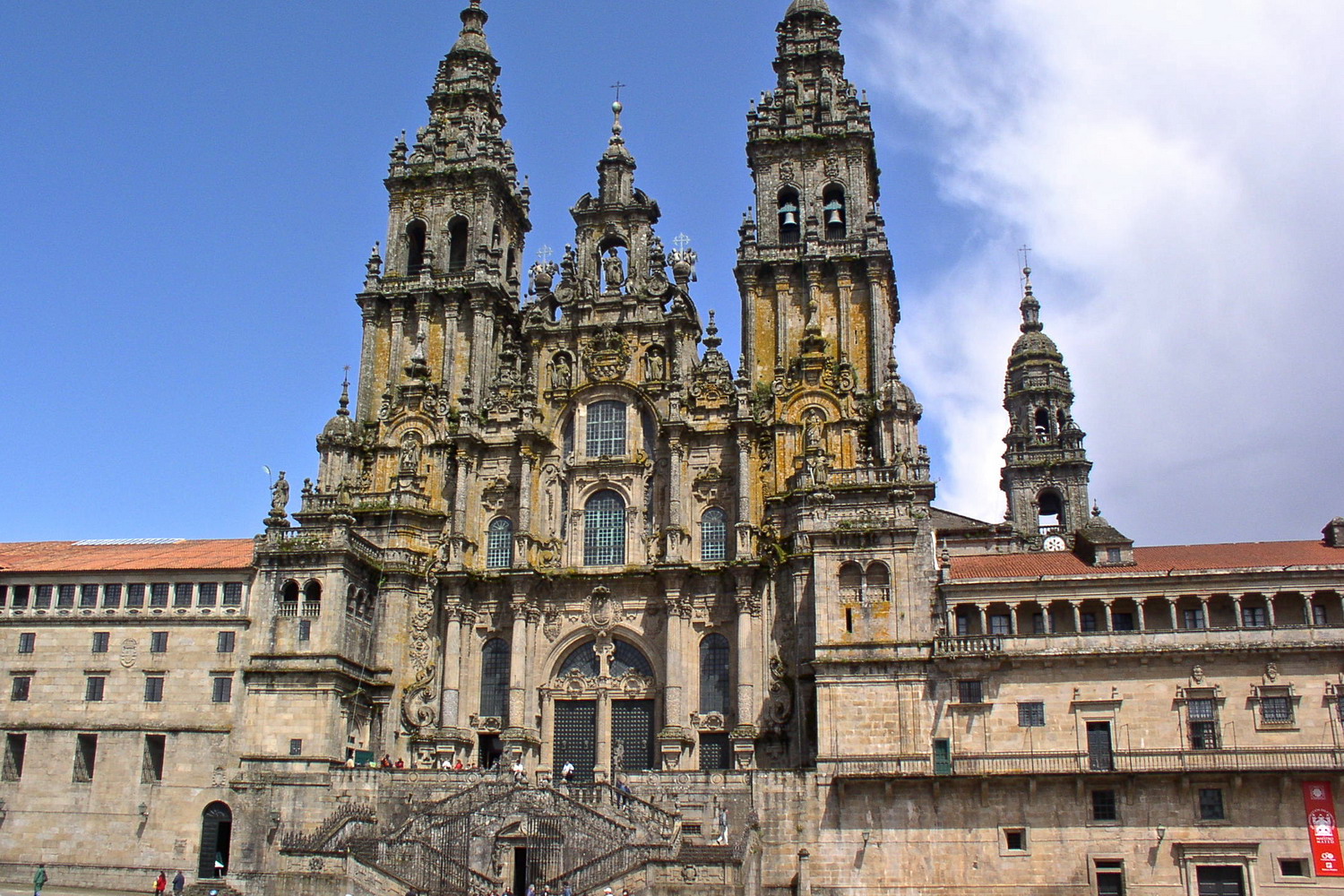 Camino de Santiago – so easy to get to…
Numerous flights from the UK to North Spain and North Portugal and seven ferries a week to Spain mean that the Camino de Santiago route has never been easier to get to.
Direct flights to Bilbao, Santander, Asturias, La Coruña, Porto or Santiago make point-to-point touring in north Spain and Portugal easy. Follow the Camino del Norte, the Camino del Frances or the Camino Portugues or combine all three into a round tour…
Independent self-drive touring with all the info and support you need
Bespoke itineraries – designed and organised by our experts
Fly to Spain or Portugal and we'll include a car or bring your own vehicle and we'll build in the ferry.
General info about our tours
Choose from our Camino de Santiago touring holidays
Bespoke Camino de Santiago Touring Holidays
Our expert team will help you plan your trip – adapting the route to fit with your preferred flights and ferry crossings, taking into account your personal criteria and interests be it gastronomy, bird watching, wine tasting or Romanesque architecture.
Our Camino de Santiago tours cover Cantabria, Asturias, Galicia, the Picos de Europa in the North of Spain, Castilla & León, La Rioja and Navarra in the Interior of Spain, and Centre and North Portugal – roughly following the main Camino de Santiago routes but they can be adapted to include whatever interests you – please do ask about options.
If coming by ferry or flying into and back from the same Spanish or Portuguese airport you may find it helpful to consult our Circular Tours – ask our expert team about these.