Northern Spain Touring Holidays
Take a northern Spain touring holiday and discover a different side of Spain. Far from the crowds further south, here you'll find the best gastronomy and wines, unspoilt beaches set beneath soaring mountains and a tapestry of unique regional cultures criss-crossed by the Caminos de Santiago.
Northern Spain is a paradise for walking, wildlife and outdoor activities and you'll find a warm welcome wherever you go.
More info about North Spain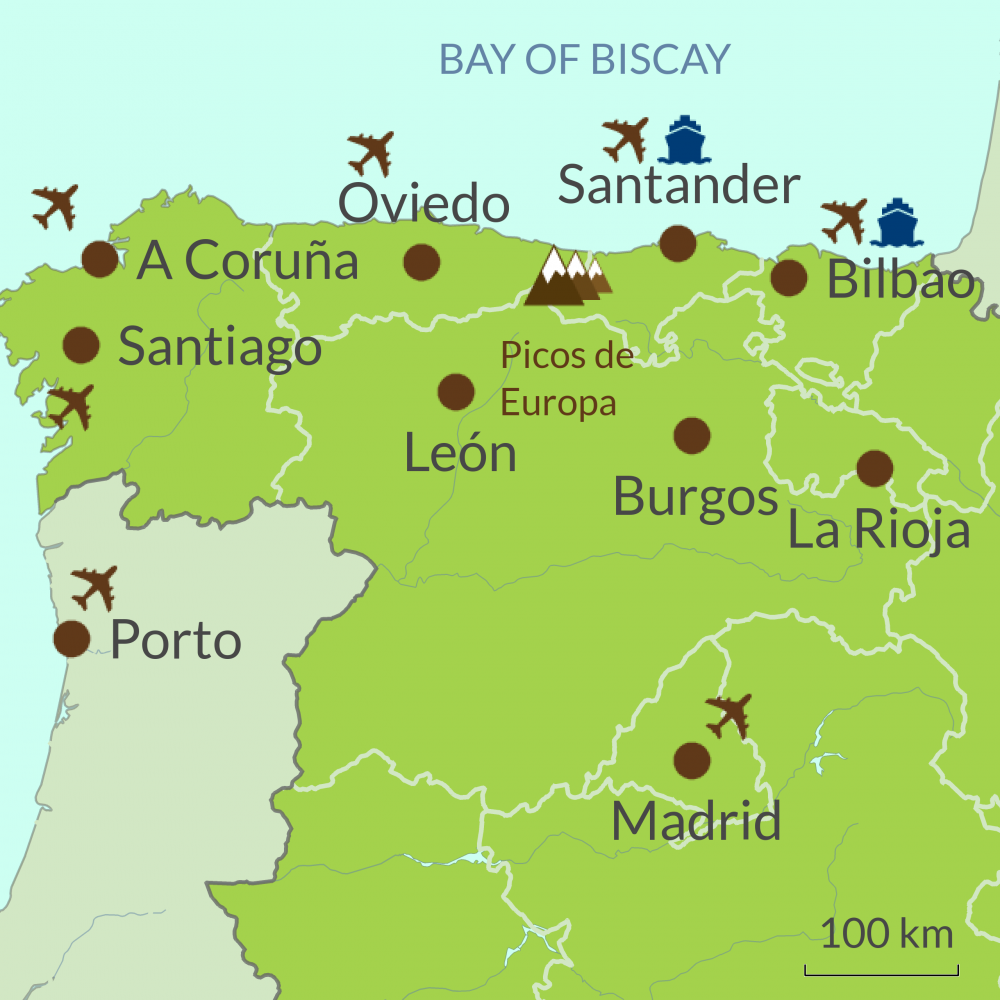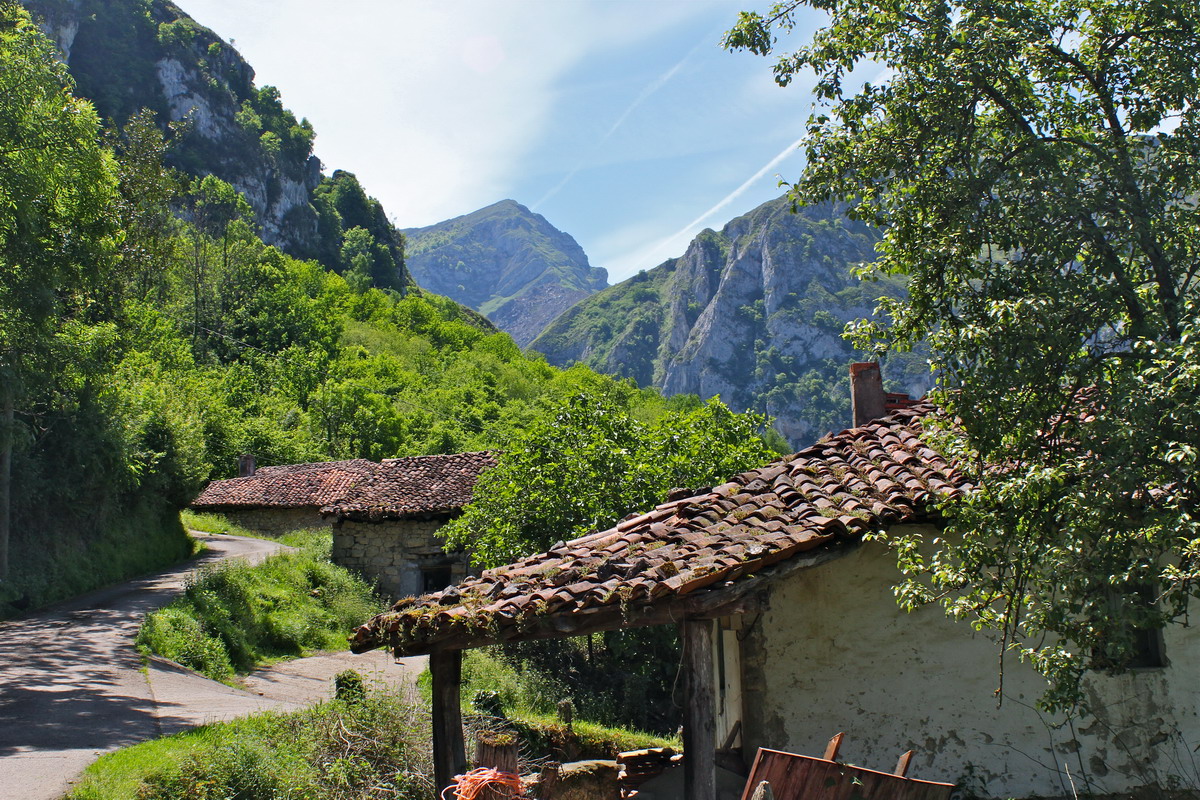 Real travel within easy reach
Numerous flights and seven ferries a week from the UK to North Spain mean that the region has never been easier to get to.
Direct flights to Bilbao, Santander, Asturias, La Coruña or Santiago de Compostela make point-to-point touring in north Spain easy. Follow the Camino de Santiago, head into or over the mountains or discover a particular region – you're sure to find adventure
Independent self-drive touring with all the info and support you need
Bespoke itineraries – designed and organised by our experts
Fly to Spain and we'll include a car or bring your own vehicle and we'll build in the ferry.
General info about our tours
Choose from our north Spain touring holidays
Bespoke Northern Spain Touring Holidays
Our expert team will help you plan your trip – adapting the route to fit with your preferred flights and ferry crossings, taking into account your personal needs and interests be it gastronomy, bird watching, Rioja wine tasting, Romanesque architecture… you name it!
Our northern tours cover Cantabria, Asturias, Galicia, the Picos de Europa, Castilla & León and La Rioja – some follow the Camino de Santiago whilst others are of our own invention. We also have options further south into inland Spain and the Pyrenees which can combine well with our north Spain tours – please do ask about options.
If coming by ferry or flying into and back from the same Spanish airport you may find it helpful to consult our Circular Tours page.