Cruise to Spain with your vintage, collectors' or classic car and discover breathtaking mountain roads and coastal drives, world-class heritage sites, wines and gastronomy – all straight from the ferry!
For classic car touring Spain provides an exciting alternative to France for discerning enthusiasts who like to tour with their own special vehicle.
Take the ferry with your classic car direct to the north of Spain for the driving holiday of a lifetime!
Roll off the ferry at Santander or Bilbao and you'll be into the Picos de Europa or the Pyrenees in no time! Take the coast road and enjoy truly magnificent views, with the mountains ever present as a backdrop, or head up and over the coastal range into Spain's historic interior, totally authentic and untouched by tourism.
Roads conditions are generally excellent, driving civilised and you'll find no end of delicious things at tempting prices to bring home in the boot.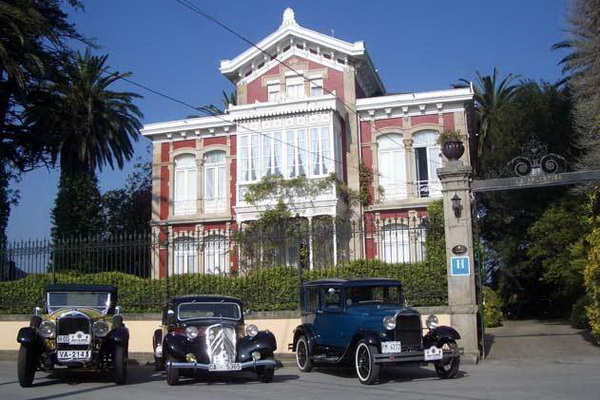 Nine ferry crossings a week.
Brittany Ferries now offer seven crossings a week from the UK and two crossings a week from Ireland to northern Spain. Ferries depart from Portsmouth and Plymouth in the UK and Cork in Ireland, and enter Spain via Bilbao or Santander. The Spanish ports are just an hour apart meaning that they can be easily combined to fit your holiday plans.
Bring your own vintage, collector's or classic car and cruise down to Spain in style for a superb driving holiday!
We've put together a handful of round tours to fit with the ferry routes, staying in delightful small hotels and travelling at your own pace. If you don't see what you're looking for here do please give us a call and we'll happily put together a bespoke itinerary for you.
For vintage and classic car touring Spain is the perfect destination!
Choose from our Classic Car tours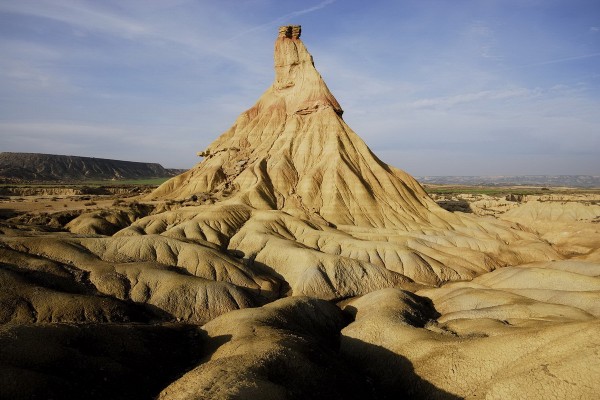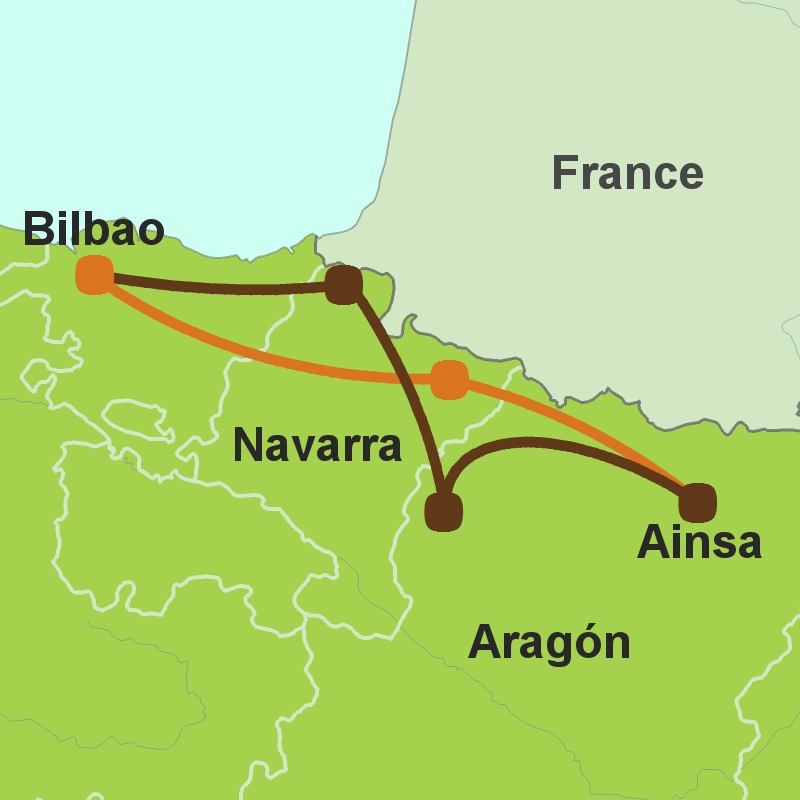 Rolling Navarran hills to the Alpine peaks of Huesca – from the Atlantic coast to the very heart of the Pyrenees.
We recommend 10 days – can easily be made into a one week tour
Price per person shown includes:
10 nights bed & breakfast
ferry travel based on two people + car
guide book and touring map
travel app & doc manager
Classic car touring Spain
If you're thinking of touring with your own classic, vintage or collector's car in Spain or Portugal please call and let our experts help you plan your trip.
We'll adapt the route to suit your preferred ferry crossings and take into account any driving or parking concerns you may have. We can advise excursions and routes from each stop-over as well as road conditions, the best time to come and driving regulations and requirements in Spain.
Brittany Ferries' boats come into the Spanish ports of Bilbao and Santander. Depending on the duration of your stay you can visit Cantabria, Asturias, Galicia and the Picos de Europa, head east into the Pyrenees or south to Castilla y León, La Rioja and even Portugal. Give us a call to ask about options.
For those who suffer from seasickness, don't have the time or simply don't want to make the sea crossing we can have your vehicle shipped down unaccompanied. You can then fly to within 20 minutes of either Santander or Bilbao and rejoin your vehicle at the port – please call for more details.
If you have particular requirements please do let us know. We can also advise on motorcycle touring in Spain
If you have a small group or owners' club please give us a call – we'd love to hear from you!