Stunning coastal highways, breathtaking mountain rides and truly delightful hotels in which to unwind – motorbike touring in Spain is truly a world-class experience. And it's just a ferry away! Sail from Portsmouth or Plymouth to Santander or Bilbao and ride straight into the Picos de Europa or the Pyrenees or even Portugal!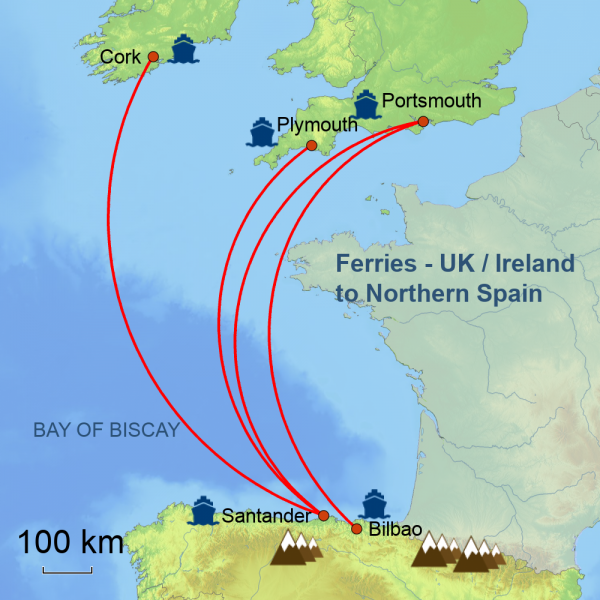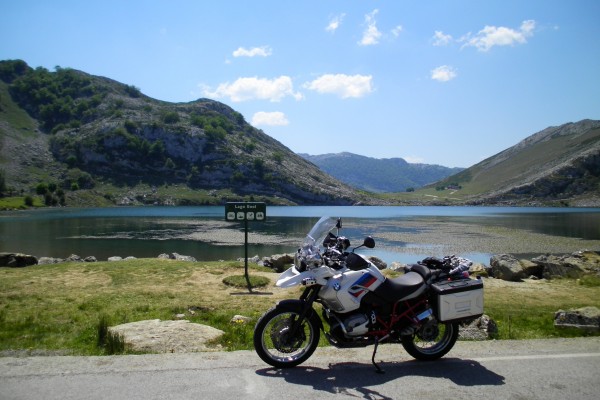 Nine crossings a week
Brittany Ferries now offer seven ferries a week from the UK and two crossings a week from Ireland to northern Spain, where you'll find some of the best riding to be had anywhere. Dip into the Picos de Europa or head into the Pyrenees. Jump on your bike and ride the Camino de Santiago, or call us for bespoke motorbike touring in Spain.
Travel at your own pace
Touring advice from the experts
Recommended rides and routes
Clear regional guides
Geo-located hotels and POIs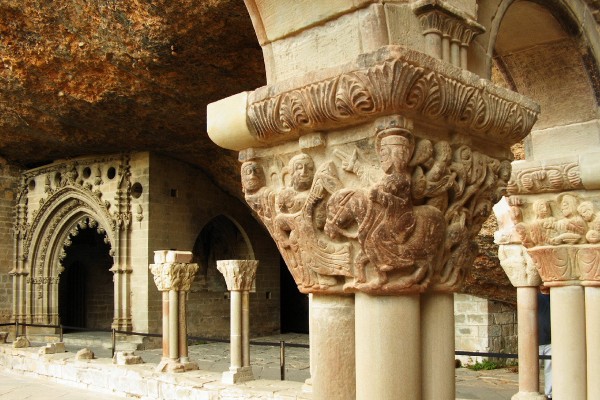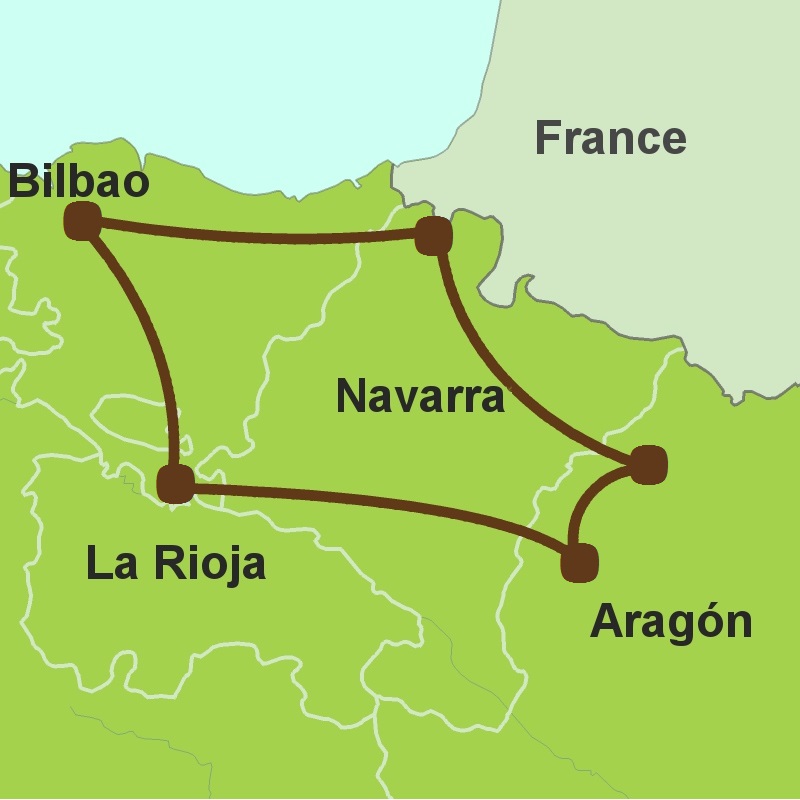 Culture, vineyards and mountain scenery. Amazing architecture, wonderful walking and a gastronomic tour-de-force
10 day tour – can easily be reduced to a week or extended to two.
Price per person shown includes:
10 nights bed & breakfast
ferry travel based on two people + bike
guide book and touring map
travel app & doc manager
Our expert team will help you plan your trip – adapting the route to fit with ferry crossings, taking into account your parking concerns and picking the best places to stay with riding in mind. We can advise on circular rides, road conditions, the best time to come and driving regulations in Spain.
As shown above our motorbike tours are designed to combine with Brittany Ferries services to Santander and Bilbao – heading from there west into Cantabria, Asturias, the Picos de Europa, east towards the Pyrenees and perhaps south towards Castilla y León, La Rioja or even Portugal. Please call to consult.
For small groups we can make special arrangements please call us to discuss your requirements.