Porto, Douro & Las Beiras PO10
Highlights of the Douro Valley & Centro de Portugal
Based on 14 nights self-drive independent tour in Portugal
Discover the well known delights of romantic, old-world Porto and the Douro Valley, the world's oldest denominated wine area with its famous vertiginous landscape, then move on south, away from the crowds to lesser-known but enchanting region of Las Beiras.
Discover the fortress towns dotted among the vineyards of the high plains of the Planalto before heading up into the Serra da Estrela, Portugal's highest mountain range.
Take in a Fado show and marvel at the historic University of Coimbra with its stunning views over the city before finishing at delightful Art-Nouveau Aveiro back at the Atlantic coast.
The full route takes fourteen days but you can do as little, or as much, as you like.
Tour Highlights:
World Heritage Porto Old Town with its famous Port Wine Lodges
Stunning scenery of the Douro Valley
Fortress towns and prehistoric rock-art of the Planalto
Magnificent rocky wilderness of the Serra da Estrela
Elegant, lively Coimbra and its monumental University
A 'moliceiro' ride in Art-Nouveau Aveiro
More about Portugal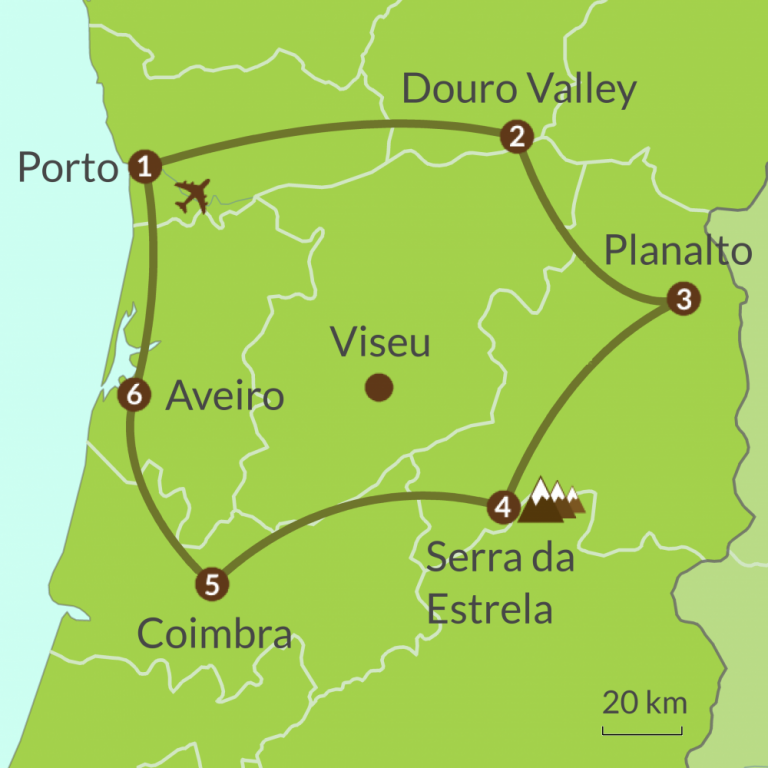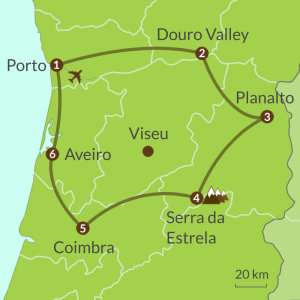 £1300 p/p
* Indicative mid-season price for 14 nights (including car hire – flights not included).
Full details (PDF)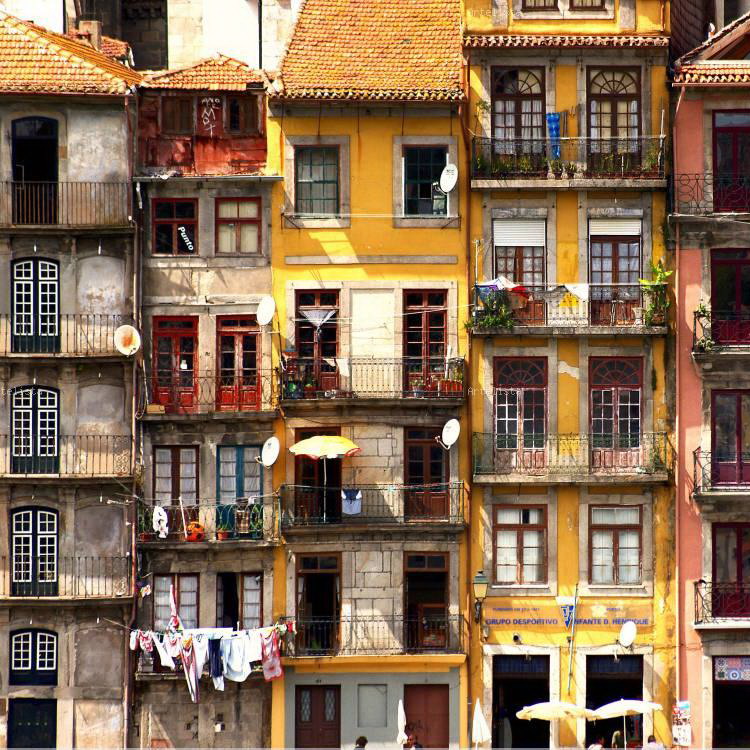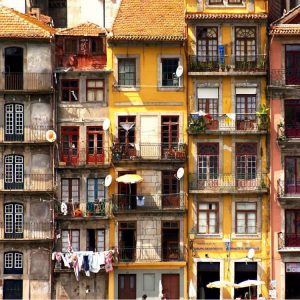 Day 1 to 2 – Porto
Ribeira, Porto's fascinating historic centre, a World Heritage site
Cross the impressive Dom Luis I iron bridge to the Port Wine Lodges
Art for all from finest museums to simple galleries
Walk the lanes, sail the river, live and breathe Porto
Ferry to Afurada and the golden beach of Estrela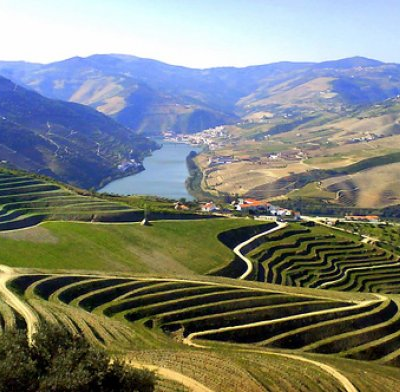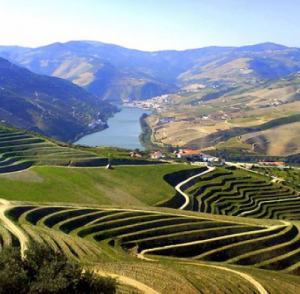 Day 3 to 5 – Douro Valley
Fabulous Douro scenery – take an unforgettable boat trip
World Heritage Douro vineyards, the World's oldest!
Romantic Amarante on the River Tamega
Lamego – famous stairs of Nossa Senhora dos Remedios
Superb gastronomy in the atmospheric "adegas" taverns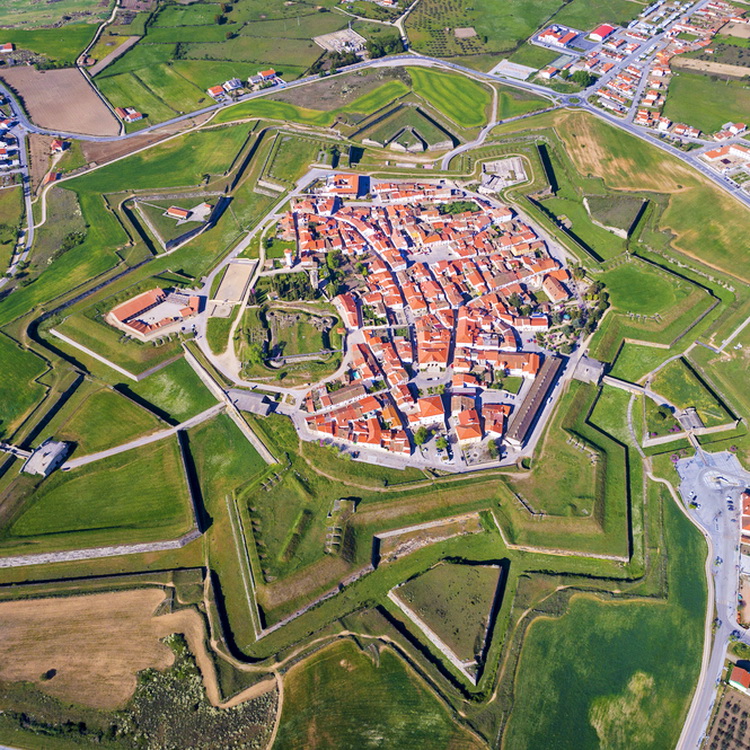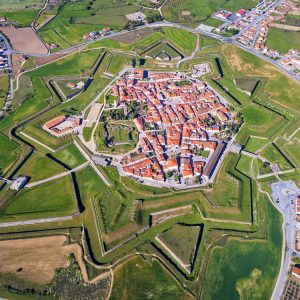 Day 6 & 7 – Planalto & the fortress towns
Fortress towns – Trancoso, Almeida, Castelo Rodrigo
Paleolithic rock-art in the Côa Valley 22000 years old!
Local wine and olive oil of the Beira Alta
Faia Brava nature reserve with wild horses, cattle and large birds of prey
Explore the Douro International Nature Park
Jump the border to Ciudad Rodrigo and Salamanca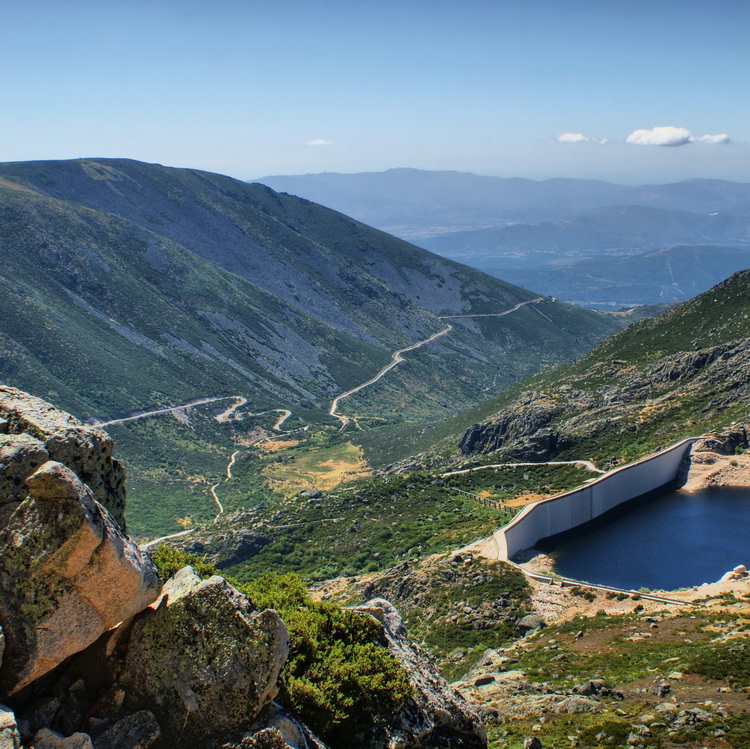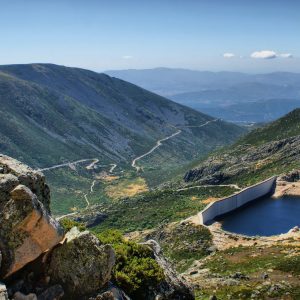 Day 8 & 9 – Serra da Estrela
Walking, cycling, kayaking and much more in the Serra da Estrela Nature Park
Visit the Burel Wool factory in Manteigas
Scale the Torre peak – Portugal's highest
Manteigas and Sabugueiro – charming mountain villages
Rich Jewish heritage and historic castle of Belmonte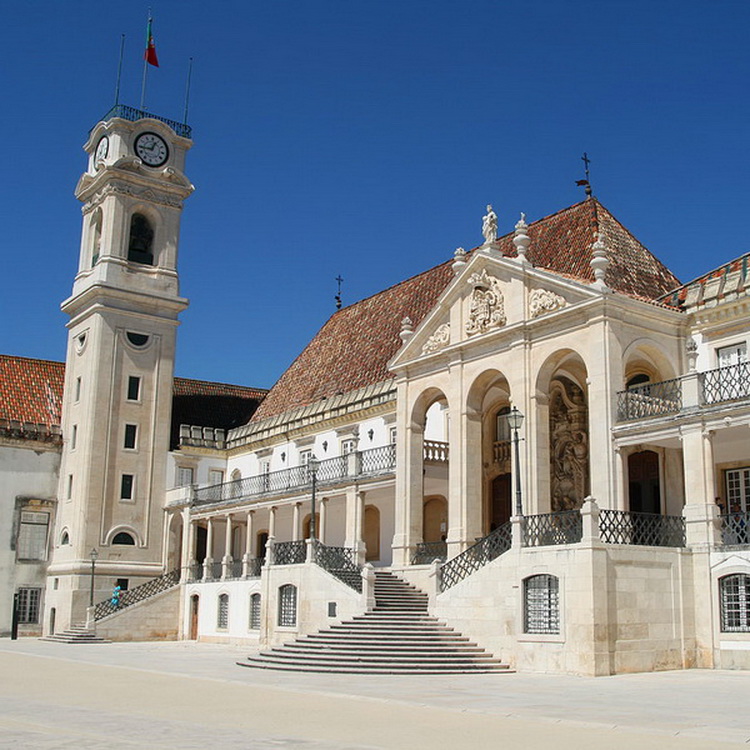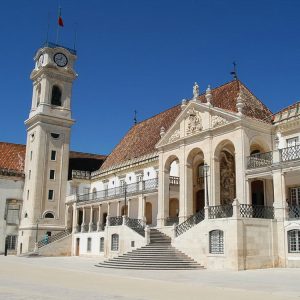 Day 10 to 12 – Coimbra
Coimbra University – stunning buildings, stunning views, fascinating museums
Sé Velha, Portuguese Romanesque at its finest
Take in a fado show – Coimbra style of course
Jewish Quarter – especially magical by night
Roman ruins at Conímbriga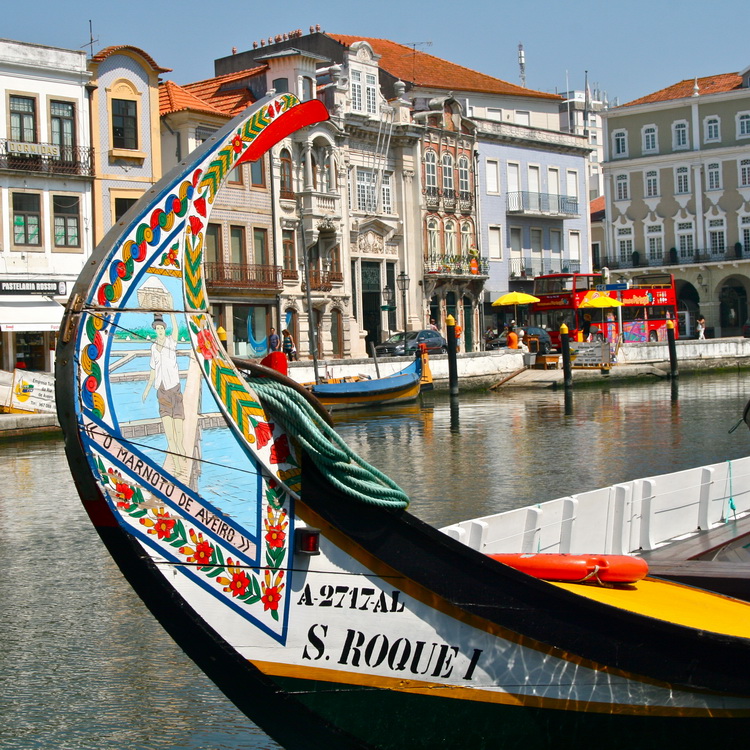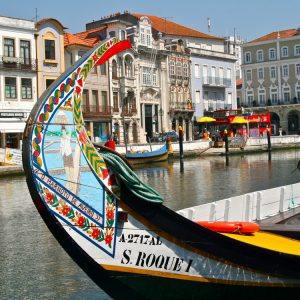 Day 13 & 14 – Aveiro
Discover Art-Nouveau Aveiro from a gondola-like 'Moliceiro'
Sail or kayak in the estuary, go surfing in the ocean
Gaily-painted seaside houses of Costa Nova do Prado
Visit the Vista Alegre porcelain factory
Playa de Barra and the wild dunes of São Jacinto
The itinerary includes the following:
Accommodation in our listed hotels – 2 sharing 1 std. double ensuite, B&B
Economy 4dr car hire
Regional map and guide book
Instructions to find all accommodation & regional road map
Not included:
Flights – but we are able to advise
One-way car hire charges, where applicable (see your quote email)
The following car hire extras – these can be added at pick-up point

extra driver
Portuguese toll device (we highly recommend to take this service)
child seats
GPS

Garage parking where applicable (mostly city stops) – please ask us about parking charges
Fly directly to Lisboa / Lisbon and hire a car – the best options are:
From London Gatwick: Easyjet or TAP Portugal
From London Stansted: Ryanair
From London Heathrow: British Airways or TAP Portugal
From Luton: Easyjet
From Edinburgh: Easyjet or Ryanair
From Liverpool: Easyjet
From Manchester: Ryanair, Easyjet or TAP Portugal
From Bristol: Easyjet
From Dublin: Ryanair, TAP or Aer Lingus
Or fly directly to Porto / Oporto and hire a car – the best options are:
From London Gatwick: TAP Portugal or Easyjet
From London Stansted: Ryanair
From London Heathrow: British Airways
From Edinburgh: Ryanair
From Liverpool: Ryanair
From Manchester: Easyjet, TAP or Ryanair
From Birmingham: Ryanair
From Luton: Easyjet
From Bristol: Easyjet
From Dublin: Ryanair and TAP
PLEASE NOTE some flights are seasonal.
NB: Flights are not included
Getting around
As part of your package we will include a hire car. Normally we include a 4 door economy class car but please let us know if you would like something different.
AITO reviews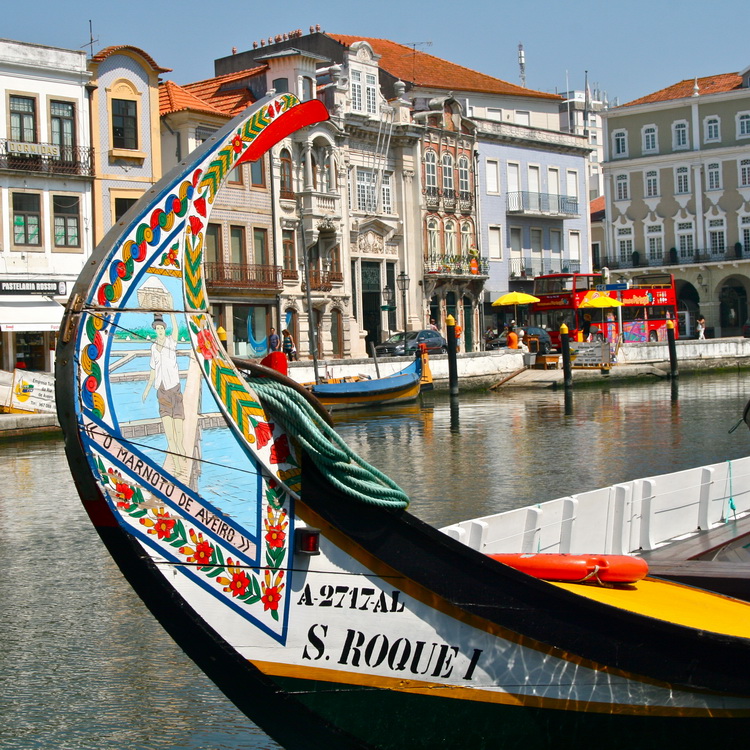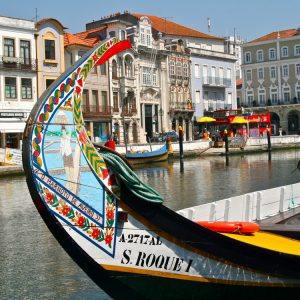 Everything and everywhere fabulous.
Client 2018
We had a 2 week self driving tour which took us to 6 very different and diverse places and accommodation. It was fabulous.
Client 2018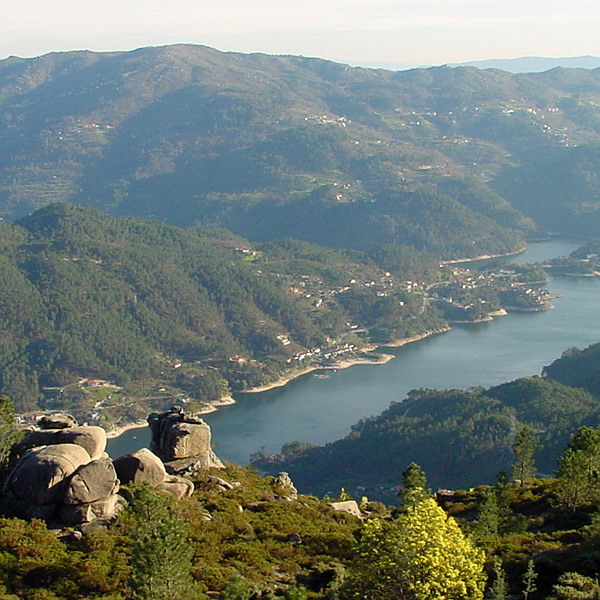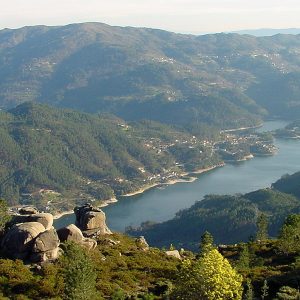 We thoroughly enjoyed our tour around Portugal. We loved the mixture of cities, towns, hilltop villages and countryside. The accommodation was carefully chosen by the Casas team and ranged from the grandeur of a former palace in Coimbra to a delightful rural guesthouse in Castelo Rodrigo.
Client 2018
Highlights of the trip included a night time excursion with a private guide to see the spectacular Palaeolithic rock art in the Côa Valley, a wonderful boat trip along the Douro river from Pinhão and the best meal ever in Aveiro.
More about Portugal