Lusitania Romana – Cross-border Tour PO17
Central Portugal and Spanish Extremadura in one trip
Based on 14 nights self-drive independent tour in Portugal and Spain
A circular tour around the ancient Roman province of Lusitania, this trip will show you the similarities and contrasts between two regions with a common past.
From charming and vintage Lisboa passing through the lesser-known gems of the Alto Alentejo into Spain, enjoy the amazing Roman vestiges in the Portuguese city of Évora and neighbouring Spanish Mérida, once the provincial capital Emerita Augusta.
Once in Spain, take the opportunity to discover its least known province – Extremadura – with an immense wealth of truly unique experiences – historical, natural and gastronomical.
Explore the Sierra de Gredos and Salamanca and their splendid valleys before "jumping" into the Serra da Estrela mountains. End your trip by the sea in the spectacular Atlantic beaches of the Portuguese coast.
The full route takes fourteen days but you can do as little, or as much, as you like.
Tour Highlights:
Vibrant and vintage Lisboa
Roman vestiges in Évora and Mérida
Trujillo´s multicultural heritage and Monfrague National Park
Valleys of Ambroz & Jerte – true beauties of nature
Serra da Estrela, Portugal's highest
World Heritage Estremadura – Batalha, Alcobaça & Tomar
Spectacular Atlantic beaches
More about the borderlands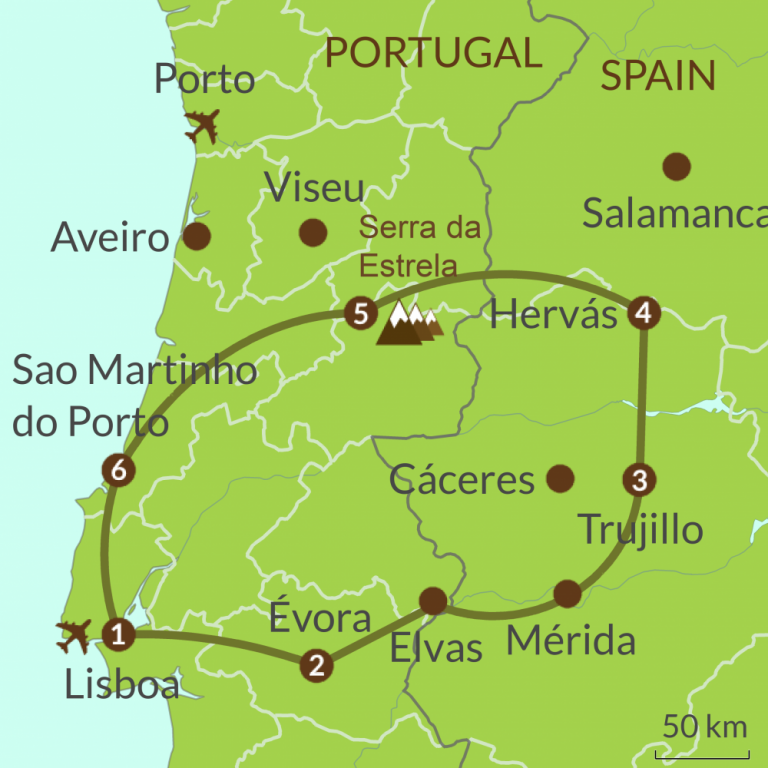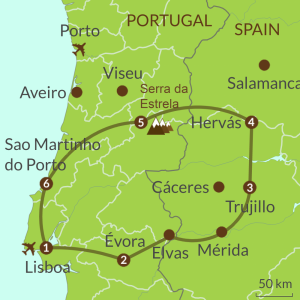 £1200 p/p
* Indicative mid-season price for 14 nights (including car hire – flights not included).
Full details (PDF)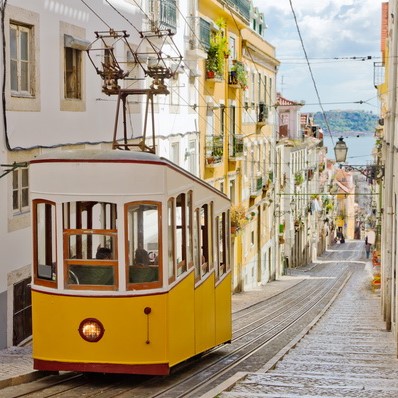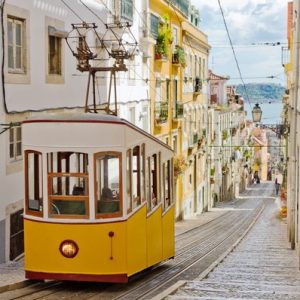 Day 1 & 2 – Lisboa & around
Hop on a tram and explore Portugal's exciting capital
Rossio square and train station
Skip out to Sintra, and the beaches of Cascais & Aldeia do Meco
Bar hop in Bairro Alto, dine in style in Chiado
Mosteiro dos Jerónimos – a Manueline delight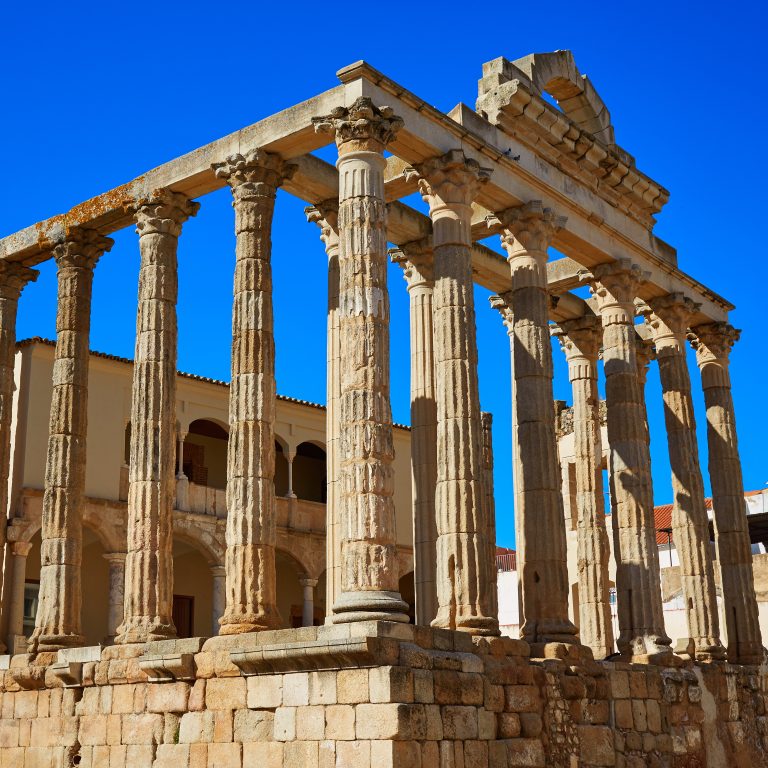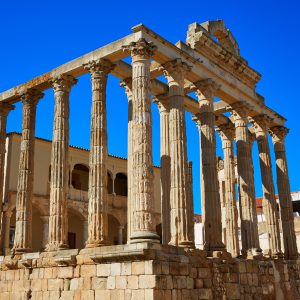 Day 3, 4 & 5 – Alto Alentejo
World Heritage Évora, Roman ruins, medieval walls
Alentejo wines, Portugal's finest
Hilltop fortress towns of Monsaraz, Marvão and Castelo Vide
Pottery towns among the vines El Corval and Redondo
"Marble towns" of Vila Viçosa and Estremoz
World Heritage Elvas with its magnificent Roman aqueduct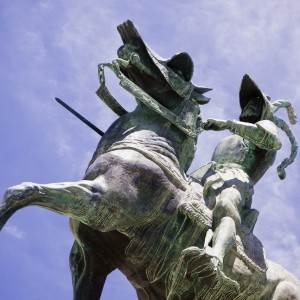 Day 6, 7 & 8 – Central Extremadura
Monfrague National Park – a bird-watcher's paradise with buzzards, vultures and black stork
Historic Cáceres & Trujillo with its imposing castle
Take a pilgrimage to Guadalupe
2nd century Roman bridge at Alcántara
Excellent local cheese and game dishes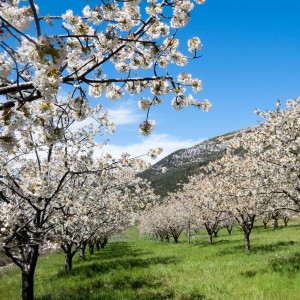 Day 9 & 10 – Northern Extremadura
Explore the high Sierras of Gredos and Salamanca
Lose yourself in the Jewish Quarter of Hervás
Valle del Jerte cherry trees by the million – a real treat in Spring!
Visit Candelario & Béjar – two true beauties
Plasencia – key staging point on the Via de Plata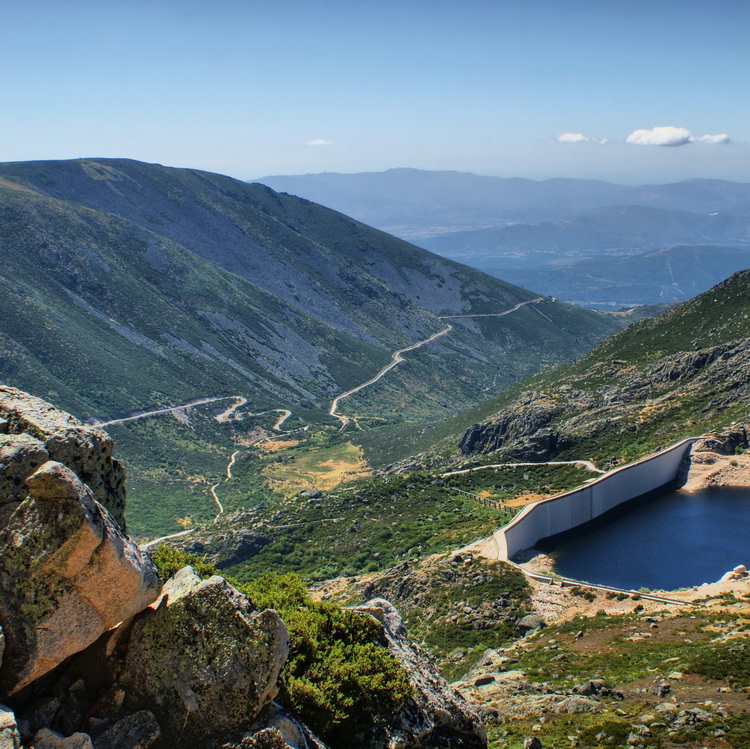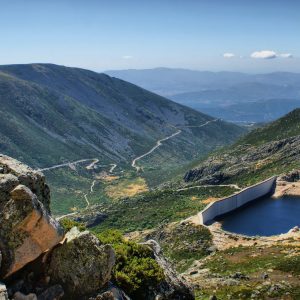 Day 11 & 12 – Serra da Estrela
Walking, cycling, kayaking and much more in the Serra da Estrela Nature Park
Visit the Burel Wool factory in Manteigas
Scale the Torre peak – Portugal's highest
Manteigas and Sabugueiro – charming mountain villages
Rich Jewish heritage and historic castle of Belmonte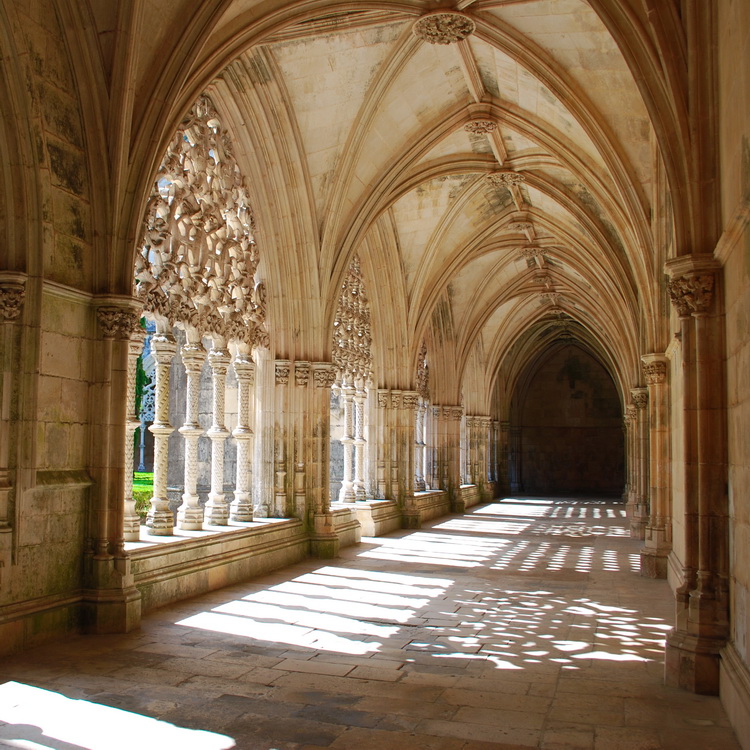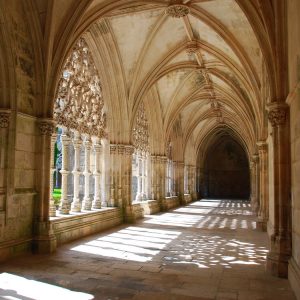 Day 13 & 14 – Estremadura, Portugal
The magnificent monasteries of Batalha and Alcobaça
Saõ Martinho do Porto a little pearl set on a string of surf washed Atlantic beaches
The Convent at Tomar, delightful city of the Templars
Sierras de Aire y Candeeiros Nature Park – riddled with caves
Medieval Óbidos with its famous white houses
The itinerary includes the following:
Accommodation in our listed hotels – 2 sharing 1 std. double ensuite, B&B
Economy 4dr car hire
Regional map and guide book
Instructions to find all accommodation & regional road map
Not included:
Flights – but we are able to advise
One-way car hire charges, where applicable (see your quote email)
The following car hire extras – these can be added at pick-up point

extra driver
Portuguese toll device (we highly recommend to take this service)
child seats
GPS

Garage parking where applicable (mostly city stops) – please ask us about parking charges
Fly directly to Lisboa / Lisbon and hire a car – the best options are:
From London Gatwick: Easyjet or TAP Portugal
From London Stansted: Ryanair
From London Heathrow: BA or TAP Portugal
From Luton: Easyjet
From Edinburgh: Easyjet or Ryanair
From Liverpool: Easyjet
From Manchester: Ryanair, Easyjet or TAP Portugal
From Bristol: Easyjet
From Dublin: Ryanair, TAP or Aer Lingus
Or fly directly to Porto / Oporto and hire a car – the best options are:
From London Gatwick: TAP Portugal or Easyjet
From London Stansted: Ryanair
From London Heathrow: BA
From Edinburgh: Ryanair
From Liverpool: Ryanair
From Manchester: Easyjet, Ryanair or TAP
From Birmingham: Ryanair
From Luton: Easyjet
From Briston: Easyjet
From Dublin: Ryanair or TAP
You can also fly via Madrid starting in the Spanish side of the route. Several direct flights from UK. Please ask for advice.
PLEASE NOTE some flights are seasonal.
NB: Flights are not included
Getting around
As part of your package we will include a hire car. Normally we include a 4 door economy class car but please let us know if you would like something different.
More about the borderlands