Ten day to two week tours in Spain and Portugal
Choose one of our self-drive, two week tours in Spain and Portugal and discover a different side of these marvellous countries.
Our longer tours give you sufficient time to get to know a region in depth, be it Galicia, Castilla y León, Andalucia, the Pyrenees or North and Centre Portugal. We also offer truly epic journeys following ancient pilgrimages like the Camino de Santiago, trading routes such as the Via de Plata or simple adventures like the coast-to coast trip across the Pyrenees.
Our longer self-drive, tailor-made, two week tours normally last ten to fourteen days but are totally flexible to suit your requirements. You can combine itineraries, add or remove stopovers or change the order to make the holiday of your dreams. For shorter tours of around a week see our selection of One Week Tours.
We specialise in the lesser known areas of Spain and Portugal, avoiding the crowds yet taking into consideration wherever possible accessibility. Wherever you go you'll find all the elements which make a great journey and a warm Spanish or Portuguese welcome.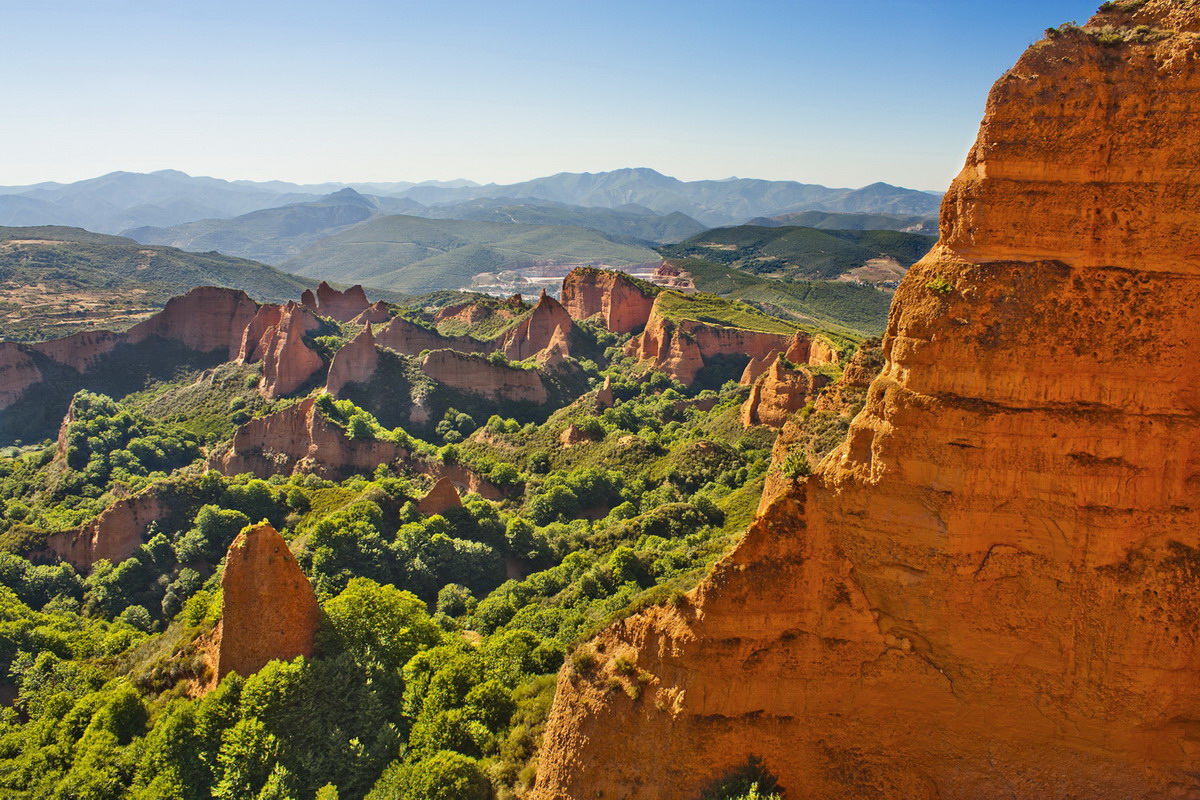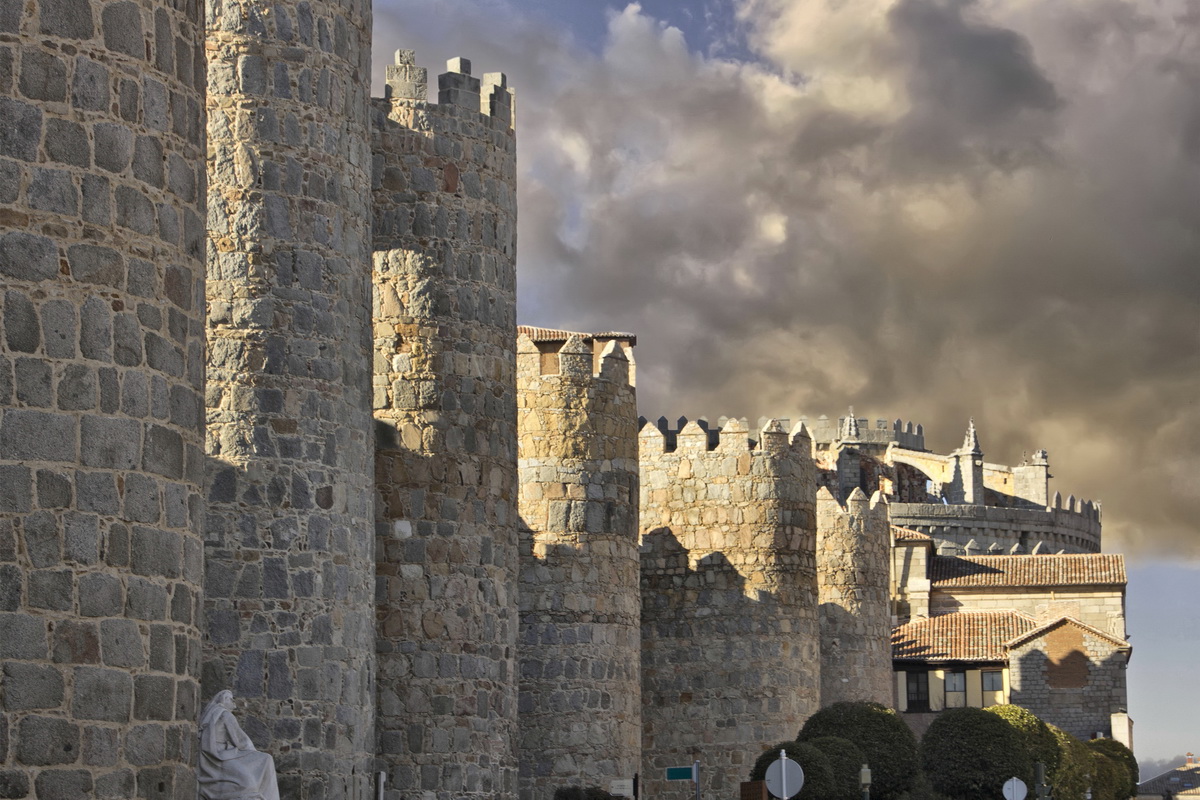 Real Travel Within Easy Reach
Let us put together the touring holiday of your dreams using our expertise and our network of small, charming hotels and guest houses throughout Spain and Portugal.
About the tours:
Independent touring with all the info and support you need
Bespoke itineraries – designed and organised by our experts
Fly to Spain or Portugal and we'll include a hire a car
Or we'll build in the ferry travel to Spain (add a day each way for travel)
Request a personal quote with route map, highlights…
Travel with full directions, guidebook and touring map
Regional guides, essential docs formatted for mobile and tablet
Below are examples to give you an idea:
General info about our tours
Choose from our 10-day to Two-week tours
Ten to fourteen night tours in Spain and Portugal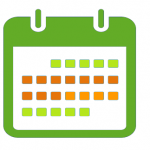 If you have the luxury of ten nights to a fortnight to take a self-drive tour in Spain and Portugal we have some real treats in store!
Follow the Camino de Santiago (St James' Way) along the northern coast with our Camino del Norte, through the interior on the Camino del Frances or through Portugal with our Camino Portugues to Santiago. Cross the whole country from north to south on the Via de Plata or Atlantic to Mediterranean on the Cross-Pyrenees tour. Or get to know a region in real depth, perhaps discovering the pleasures of Castilla y León. heading south to Andalucia or explore North Portugal.
A two week tour in Spain and Portugal will give you a good insight into the scale of the countries and the vast contrasts to be found there. Our tours are designed at a leisurely pace, avoiding one-night stops and with drive times between one and three hours – so you cover plenty of ground yet go home feeling like you've had a real holiday!
If you don't have the time or would just like to get a taster of what Real Spain and Portugal have to offer why not take a look at our selection of One Week Tours in Spain and Portugal.
And if you don't see what you are looking for here please don't hesitate to give us a call – we'd love to hear from you!